About Us
C-Nex Guidance was established with an aim to make the healthcare system in our country more organized, effective, and reliable. The Corona Pandemic helped us see the crucial place of frontline workers within the healthcare sector, as we observed them take the leading role in tackling the pandemic and providing millions of people with real and life-saving support. Healthcare workers play a vital role in not only increasing the effectiveness and efficiency of medical treatments, but also the growth of organizations involved in healthcare services. We, at C-Nex Guidance, have taken it upon ourselves to equip the healthcare centers in our nation with the best of human resource capabilities available. We operate with an aim for mutual growth for both the healthcare services provider organizations and the frontline workers/nurses who find themselves with a lack of good employment opportunities. By uniting the talent with the organizations, we wish to strengthen the healthcare system of our nation and enable our healthcare service providers to offer even more effective healthcare services.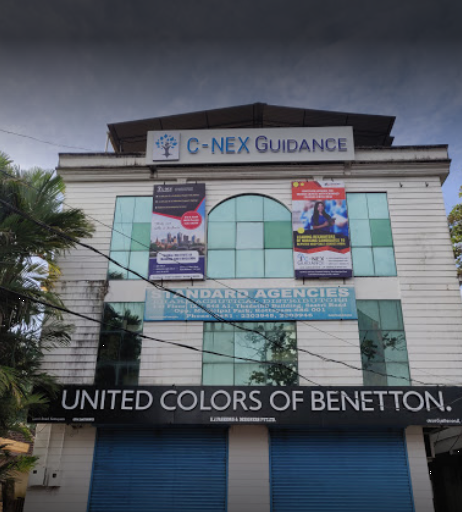 To continue to strengthen our place as a global professional hub for healthcare field aspirants, professionals, and organizations where they can find the guidance and support to further their career and business goals, while at the same time, adding to the competency of the healthcare sector.
Making nursing care more compassionate and high-quality and playing a consequential role in making healthcare working environments more positive, collaborative, and productive, environments that foster professional development and growth.
C-Nex primarily focuses and serves in two areas i. e. nurse recruitment or hospital nursing jobs and medical educational counseling. Via our recruitment services we help talented and qualified nursing professionals in order to allow them to secure suitable and well-paying professional positions. Through our admission guidance services, we help medical/healthcare field aspirants find the most suitable and beneficial academic training courses and institutes.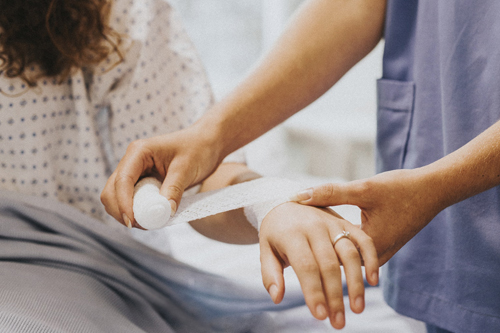 Recruitment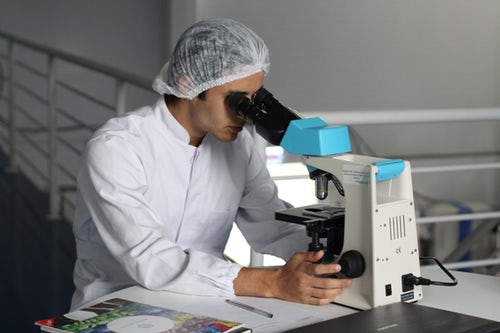 Admission