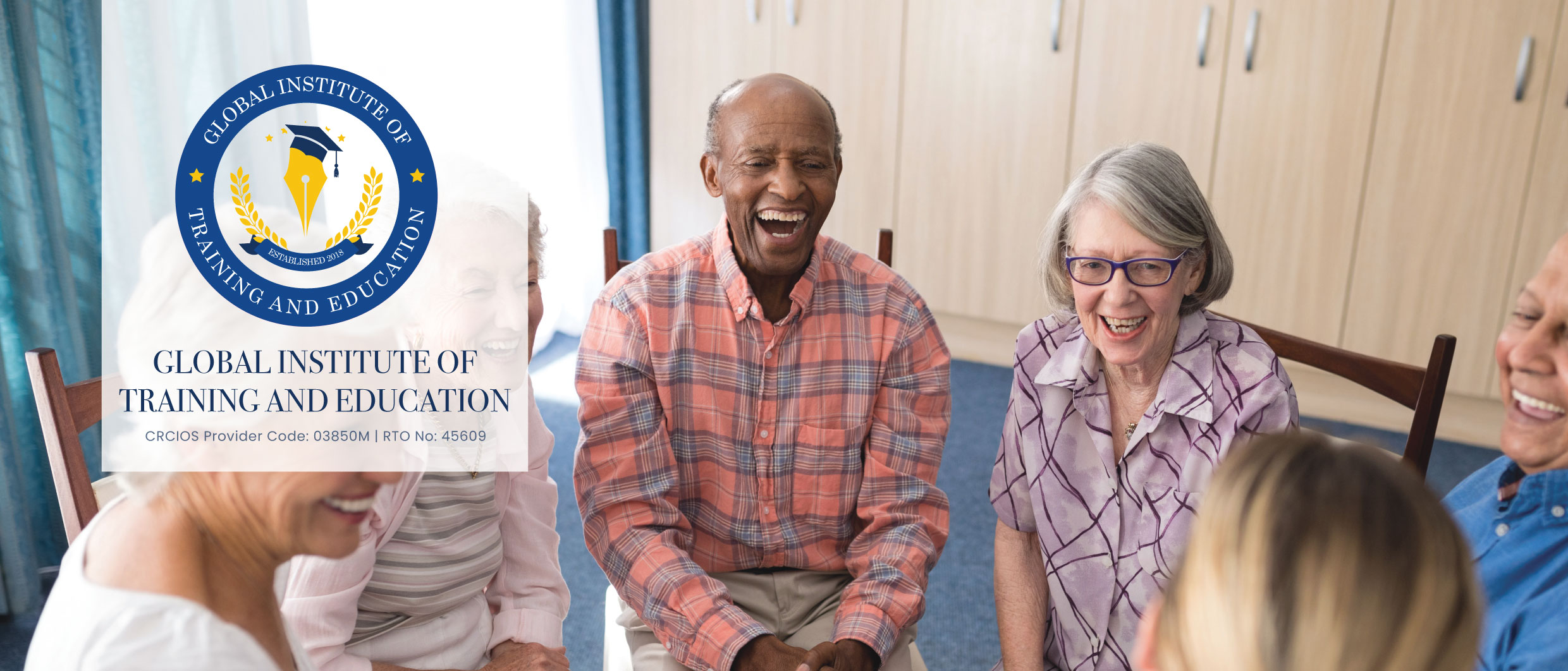 You are most fortunate acquiring admission at Global Institute of Training and Education. At C-NEX Guidance, we totally understand this and our efforts are to benefit you in seeking admission at the best training centre of global repute and proven excellence. We offer you complete admission assistance for study in Australia at GITE. The training offered at the institute can qualify you for a lucrative career and we are elated at your success in career while leading you to admission at the reputed institute.
Currently, we are helping students in procuring admission to 3 best courses:
At the program, you will be introduced to community services, co-ordination and management of these services. You can acquire specialized skills in serving the community, supervising workers and volunteers, program co-ordination. The program in Community Services offered at Global Institute Of Training and Education can benefit you immensely and qualify you for a bright career ahead in the discipline of your preference.
Duration of the course: 87 weeks
Age Care is a significant domain with a large population of elderly citizens proliferating every year. If you are a social work career aspirant seeking to qualify and render services to the elderly citizens, you are not away from actualizing your interests. Plan to head to GITE at Australia and fulfil your ambitions; initial step being Certification in Individual Support for age care…
How can the program benefit you?
The program is CRICOS recognized and can provide you practical experience in assuming the responsibility of the aged citizens and improving their condition.
Career outcome:
The Certification can qualify you for brilliant careers such as age care professional, Health care worker and more responsible roles.
Duration of the course: 46 weeks
The Certificate Program in Individual Support for Disability equips the candidates with knowledge and skills ideal for supporting the disabled. The program endows the candidates with procedural knowledge and training to undertake the responsibility of the disabled. At the program, candidates are assessed carefully with an intention to improve them and cater to their deficits.
Duration: 46 weeks