An anesthesia technician is an allied healthcare professional.  Bachelor of Science course is 3 years long. The academic program consists of classroom lectures and practical sessions. Evaluation is done through written exam and practical test. C-NEX Guidance can provide you B.Sc. Anesthesia Course Admission in India at leading colleges and Universties.
Anesthesia technologists are part of a surgical team. They assist anesthesiologists in managing a patient's pain during surgery by administering anesthesia and monitoring patient status. Their main task is to assist Doctors/Surgeons during surgery, by administering appropriate dose of anesthesia and operating anesthesia equipment whenever required. These careers require the completion of an accredited surgical technology program, resulting in an associate's degree, diploma, or certificate.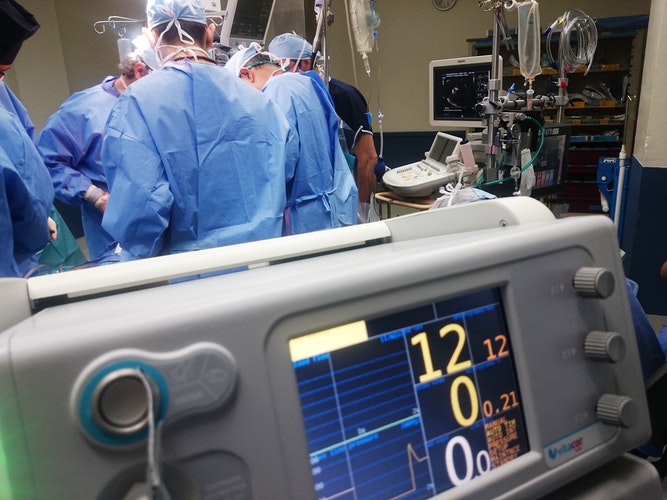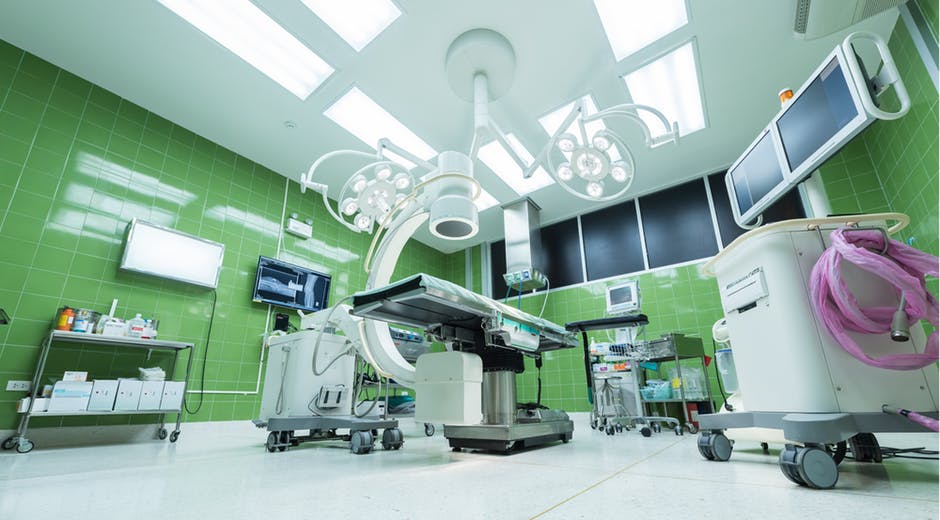 Career in Anesthesiology is one of the most useful areas in the field of healthcare. There are many job opportunities for the Anesthesiologist. They will get the employment in medical universities or schools, public sectors, outpatient care center, specialty hospital, offices of physicians.
The role of an anesthesiologist is very important during the operations since any allergic reactions may occur in the patient's body due to the effect of anesthesia.
Anesthesiologist Assistant
Certified Registered Nurse Anesthetists
Anesthesia Technician
Medical Consultant
Surgeon
Clinical Associate
Anesthetist/Pediatrician
Associate Consultant
An anesthetist can choose any of the following specializations:
General anesthetists
Cardio thoracic anesthetist
Neuro anesthetists
Regional anesthetists
Acute or chronic pain medicine
Pre-hospital and trauma care, including air ambulance transfer
Paediatric anesthetists
Obstetric anesthetists
Intensive care
C-NEX Guidance is formed with an intention of providing world-class education services to students. We walk along with a student in his or her endeavour to study anywhere in India by providing individual counselling services to identify the institutions and programs that best meet his or her needs. We provide to the students counselling, guidance and admission assistance for all the universities, deemed universities, colleges and schools across India.
Please call us on +9194970 32111 / +9194971 32111 or drop us an email on info@cnexguidance to get admission for B.Sc Anesthesia in top rated Universities or Colleges in India.
Contact Us Now for Admission