B.Sc. Operation Theater Technology
B.Sc. in Operation Theatre Technology is a 3- year graduate degree program for which the minimum eligibility is the 12th class with Science Subjects from a recognized school board or its equivalent exam. C-NEX Guidance can provide you B.Sc. Operation Theater Technology (OT) Admission in India with top-rated universities and colleges.
B.Sc. in Operation Theatre Technology course is identified with all the work and management of the operation theatre. The program prepares candidates for managing the patients and in addition to observing the intricate detail of an operation theatre.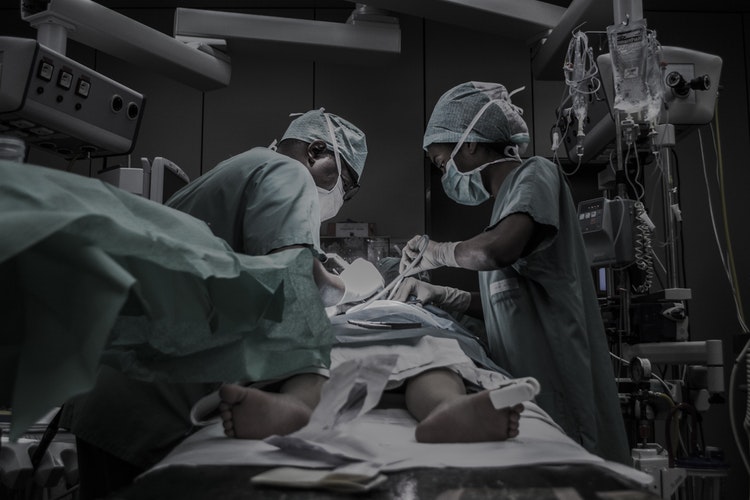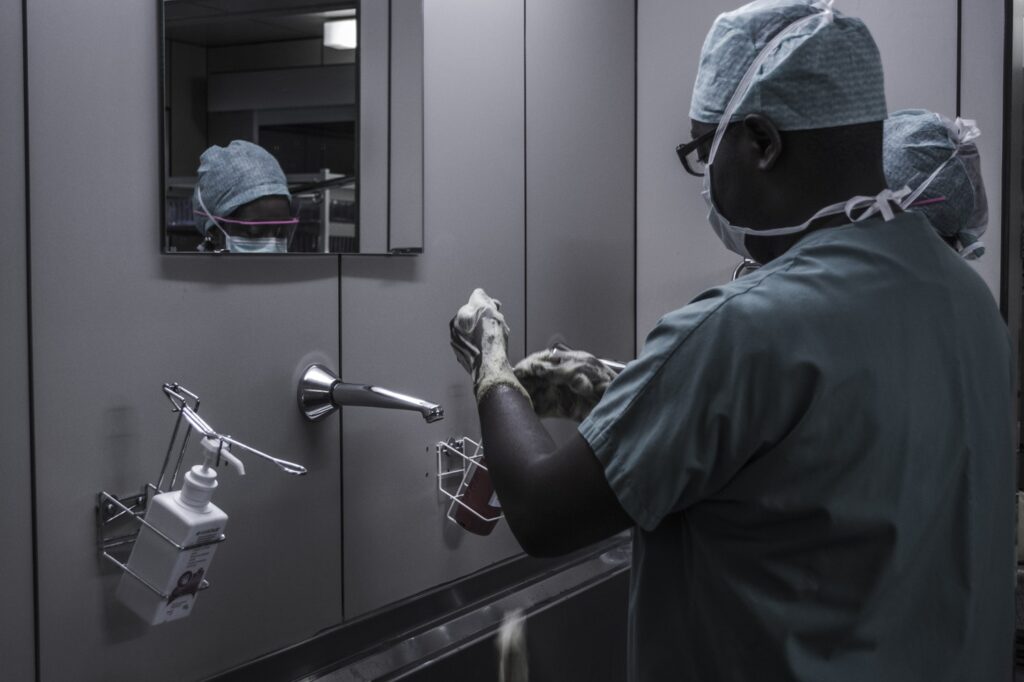 Why B.Sc. in Operation Theater Technology (OT)?
Hospitals are the primary recruiters of Surgical/ operation theatre technologists. They work in the operating theatres, ICUs and emergency departments of hospitals and nursing homes.
Openings are available in the areas of transplant teams, orthopaedic clinics, gynaecology sections, cancer units, surgery, special care baby units etc. and also in the field of research, education and training. They are appointed in the workplaces of physicians or dentists who perform outpatient surgery.
C-NEX Guidance is formed with an intention of providing world-class education services to students. We walk along with a student in his or her endeavour to study anywhere in India by providing individual counselling services to identify the institutions and programs that best meet his or her needs. We provide to the students counselling, guidance and admission assistance for all the universities, deemed universities, colleges and schools across India.
Please call us on +9194970 32111 / +9194971 32111 or drop us an email on info@cnexguidance to get admission for B.Sc. Operation Theater Technology (OT) in top rated Universities or Colleges in India.
Contact Us Now for Admission