Perfusion Technology Course
B.Sc. in Perfusion Technology is a 3- year long, full- time course divided into 6 semesters, with each semester lasting a period of 6 months. Perfusion Technology involves the study of physiology, pathology and associated equipment used to support and/or assume the function of the heart and/or lungs during medical procedures. C-NEX Guidance can provide you B.Sc. Perfusion Technology Admission in India with top-rated universities and colleges.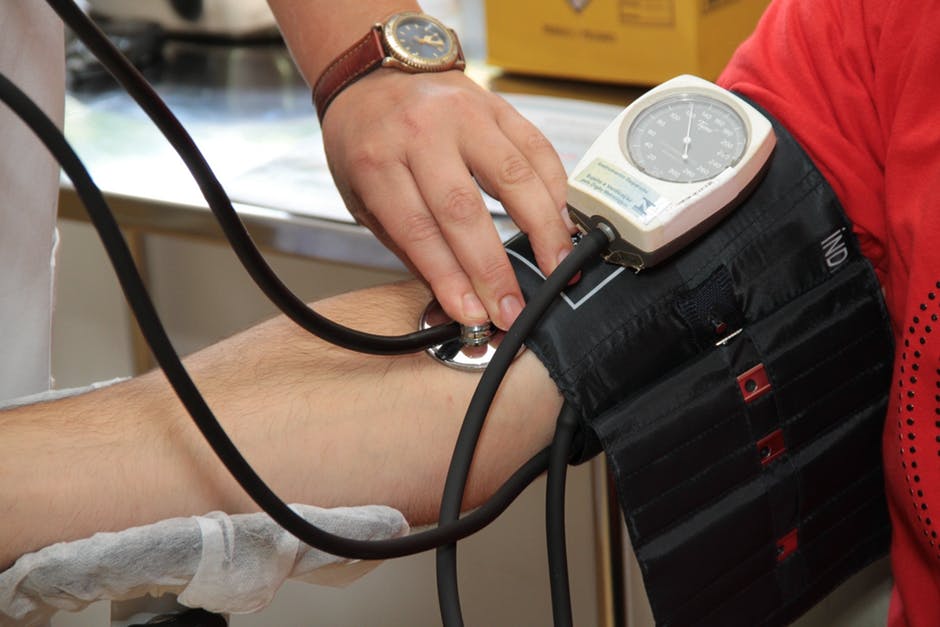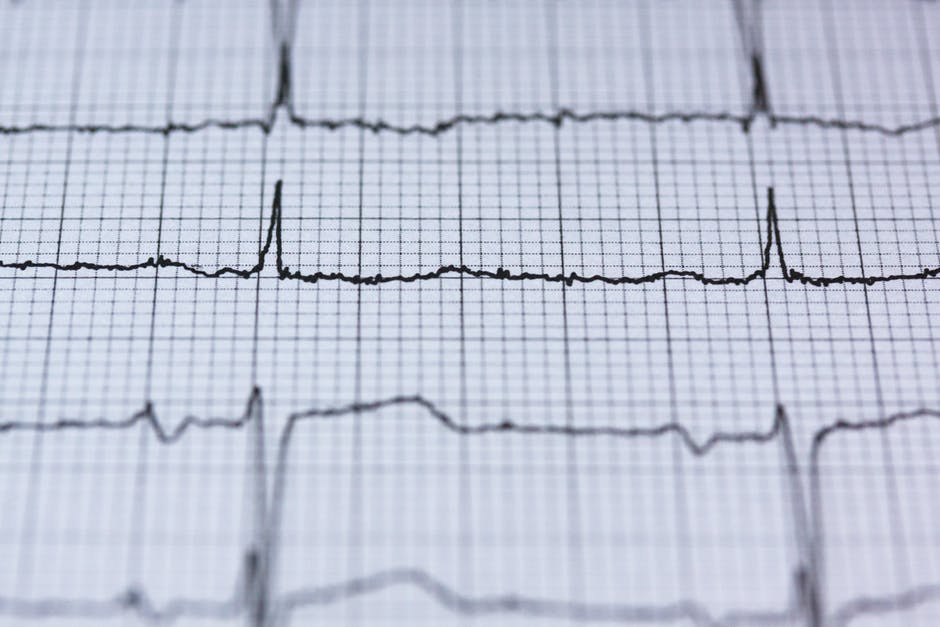 Why B.Sc. in Perfusion Technology?
Aside from medical centres, Perfusionists are also employed by individual surgeons, or perfusion companies. Clinical perfusion often requires on-call responsibilities at night, on weekends and even holidays. Perfusionists also work in educational institutions as teachers and/or researchers. Further, some perfusionists are hired by industries that manufacture various perfusion- related supplies and equipment.
Perfusion is the science of providing extracorporeal circulation in order to artificially support and temporarily replace a patient's respiratory and circulatory systems. Clinical Perfusionists are expert members of the cardiac surgical team, and provide lifesaving support to patients requiring extra corporeal circulation, including but not limited to, major cardiothoracic, vascular and transplant surgeries, as well as support for critically-ill patient.
C-NEX Guidance is formed with an intention of providing world-class education services to students. We walk along with a student in his or her endeavour to study anywhere in India by providing individual counselling services to identify the institutions and programs that best meet his or her needs. We provide to the students counselling, guidance and admission assistance for all the universities, deemed universities, colleges and schools across India.
Please call us on +9194970 32111 / +9194971 32111 or drop us an email on info@cnexguidance to get admission for B.Sc Perfusion Technology in top rated Universities or Colleges in India.
Contact Us Now for Admission