B.Sc. Renal Dialysis Technology
B.Sc. in Renal Dialysis Technology is a 3- year undergraduate degree in engineering. Aspiring candidates with a +2 (Science) or equivalent qualification are eligible to apply for the course. The course is designed to prepare students to administer haemodialysis treatments for patients with renal failure, under the supervision of a nurse or physician. C-NEX Guidance can provide you admission for B.Sc. Renal Dialysis Technology in India at top rated universities or colleges.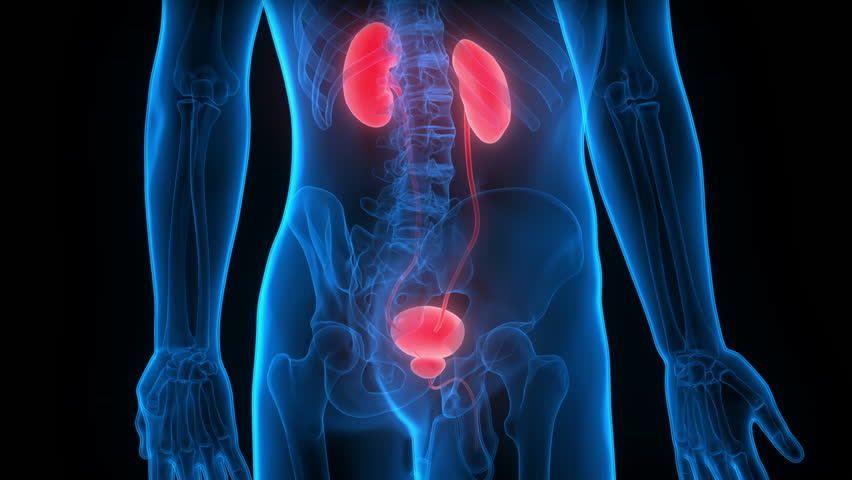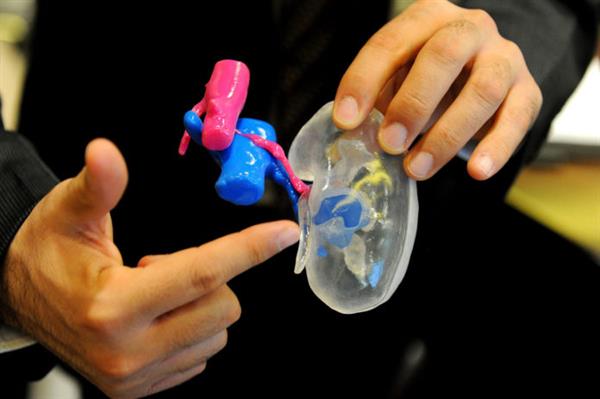 Why B.Sc. in Renal Dialysis Technology?
The course imparts essential instruction to enrolled students in basic anatomy and physiology, dialysis preparation, dialysis prescription interpretation, extracorporeal circuit, dialyzer setup and maintenance, patient preparation, equipment monitoring, venepuncture and local anaesthesia administration, taking vital signs, documentation and communication, safety and sanitation, emergency interventions, and professional standards and ethics.
Career Prospects: Renal failure or kidney diseases, results in the accumulation of excess of wastes and fluids in the blood that Dialysis Technicians help remove through the operation of a dialysis machine. Dialysis Technicians must have a thorough knowledge of how the dialysis machine functions and interacts with the human body. They are also responsible for cleaning and sterilizing the dialysis machine.
Dialysis Technicians perform several other duties under the supervision of nurses and doctors, including recording patient information and measuring a patient's vital signs before, during, and after dialysis. Because these technicians come into contact with blood, they must understand and practise all safety precautions and have a thorough awareness of HIV and hepatitis prevention.
C-NEX Guidance is formed with an intention of providing world-class education services to students. We walk along with a student in his or her endeavour to study anywhere in India by providing individual counselling services to identify the institutions and programs that best meet his or her needs. We provide to the students counselling, guidance and admission assistance for all the universities, deemed universities, colleges and schools across India.
Please call us on +9194970 32111 / +9194971 32111 or drop us an email on info@cnexguidance to get admission for B.Sc. Renal Dialysis Technology  in top rated Universities or Colleges in India.
Contact Us Now for Admission