Bachelor of Science in Agriculture or B.Sc. in Agriculture is a 4-year undergraduate degree awarded by Indian Universities for 10+2 students preferably with Science stream. Like, BE/B.Tech or MBBS, B.Sc. in Agriculture is considered as a professional degree by Government of India. The course is not so popular among students but the demand of trained professionals in agriculture is very high. C-NEX Guidance can provide you B.Sc Agriculture Course Admission in India at top rated Universities.
Admission to the course is mostly entrance exam based. KEAM, EAMCET are a few entrance exams conducted for admission to the course. There are  42 State Agricultural Universities (SAUs), 1 Central Agricultural University (CAU), 5 Deemed Universities (DUs) and 4 general Central Universities with Agriculture faculty in India.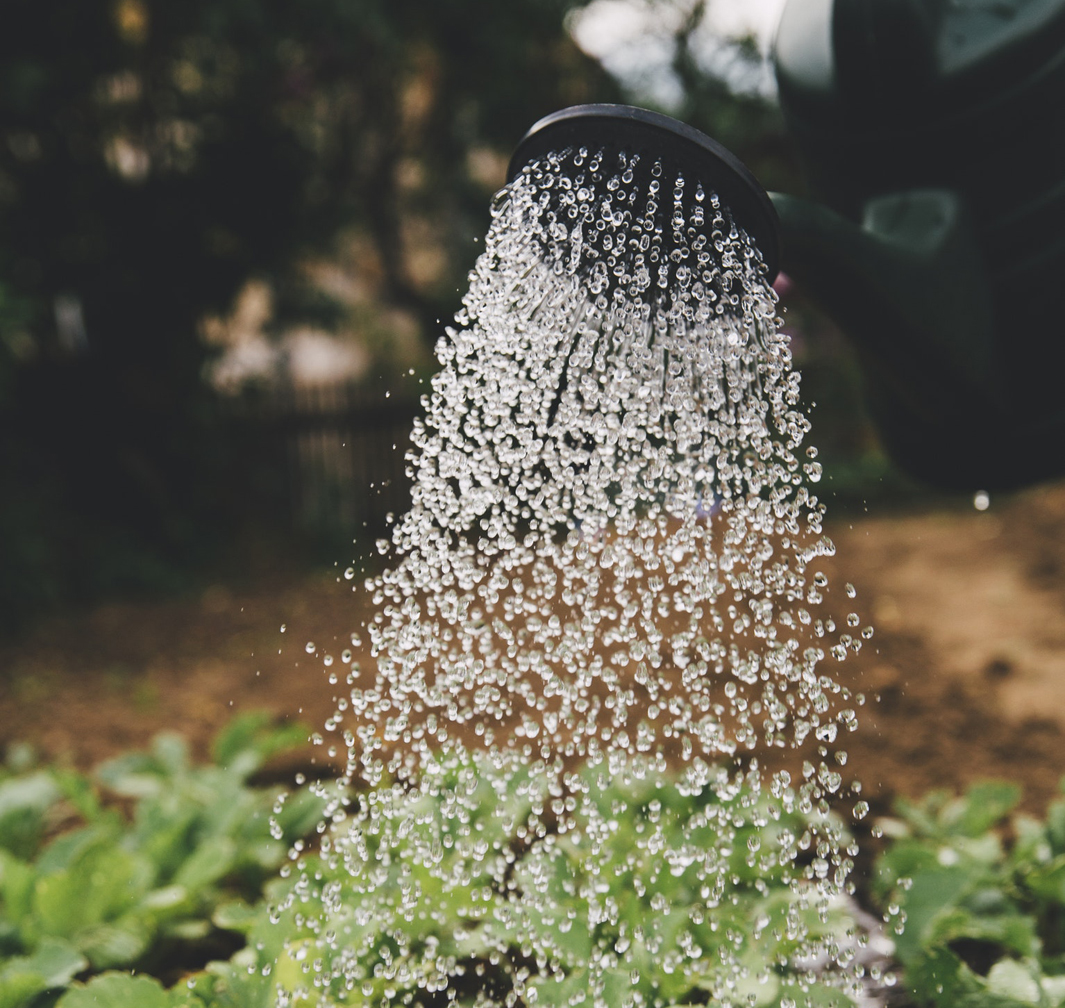 Why B.Sc. in Agriculture?
B.Sc. Agriculture graduates can find jobs in both public and private sectors. The Gazetted post of Government of India like Agricultural Officer (Agronomist) is one of the most prestigious jobs in public sector after B.Sc. Agriculture. Agriculture officer, Assistant Plantation Manager, Agricultural Research Scientist, Agriculture Development Officers, Agriculture Technician, Agriculturists, Business Development Executive, Marketing Executive etc. are some of the job profiles associated with the course.
BSc in Agriculture course equips students with all-round knowledge of sector and normally includes the following:
Agronomy: Basics of Agronomy, Kharif and Rabi Crop, Crop Protection, Weed Management, Irrigation Techniques, Water Resource Management, Organic Farming, Sustainable Agriculture.
Plant Genetics: Botany, Basics of Genetics, Plant Breeding, Seed Technology, Basics of Biotechnology.
Soil Science: Introduction to Soil Science, Soil Fertility, Soil Chemistry, Fertilizers, Agricultural Chemistry.
Entomology: Pest Management, Beneficial Insects, Grain Storage and Management.
Agricultural Economics: Market prices, Trade prices, Marketing, Finance, Agribusiness Management, Farm Management.
Agriculture Engineering: Agriculture Machinery, Power and Tools, Harvest Technology, Environment Science and Engineering, Renewable Energy.
Agricultural Meteorology: Climate patterns, Climatic hazards on Agriculture, Climatic Zones, Weather forecasting.
Plant Pathology: Crop Diseases, Nematology.
Horticulture: Fruit Crops, Medicinal Plants, Aromatic Plants, Flower Production, Spices, Plantation Crops.
Agricultural Extension: Dimensions of Agricultural Extension, Extension Methodologies, Entrepreneurship Development program.
In all the above areas of study, practical sessions related to theoretical knowledge are also built into the course.
C-NEX Guidance is formed with an intention of providing world-class education services to students. We walk along with a student in his or her endeavour to study anywhere in India by providing individual counselling services to identify the institutions and programs that best meet his or her needs. We provide to the students counselling, guidance and admission assistance for all the universities, deemed universities, colleges and schools across India.
Please call us on +9194970 32111 / +9194971 32111 or drop us an email on info@cnexguidance to get admission for B.Sc Agriculture in top rated Universities or Colleges in India.
Contact Us Now for Admission