B.Sc. in Biotechnology is a 3- year undergraduate course, involving an advanced study of the cellular and bimolecular processes for development of a variety of technologies and products that contribute to improving people's lives and health. Usually the course consists of 6 semesters of six months each, and the basic eligibility for applying to the course is 10+2 qualification in the science stream, completed from a recognized educational board.C-NEX GUIDANCE can get  you B.Sc. Biotechnology Course admission in India at top rated universities, deemed universities, colleges .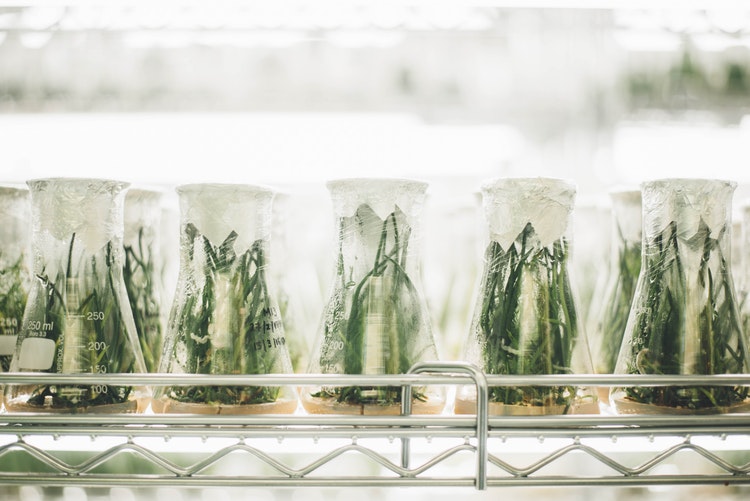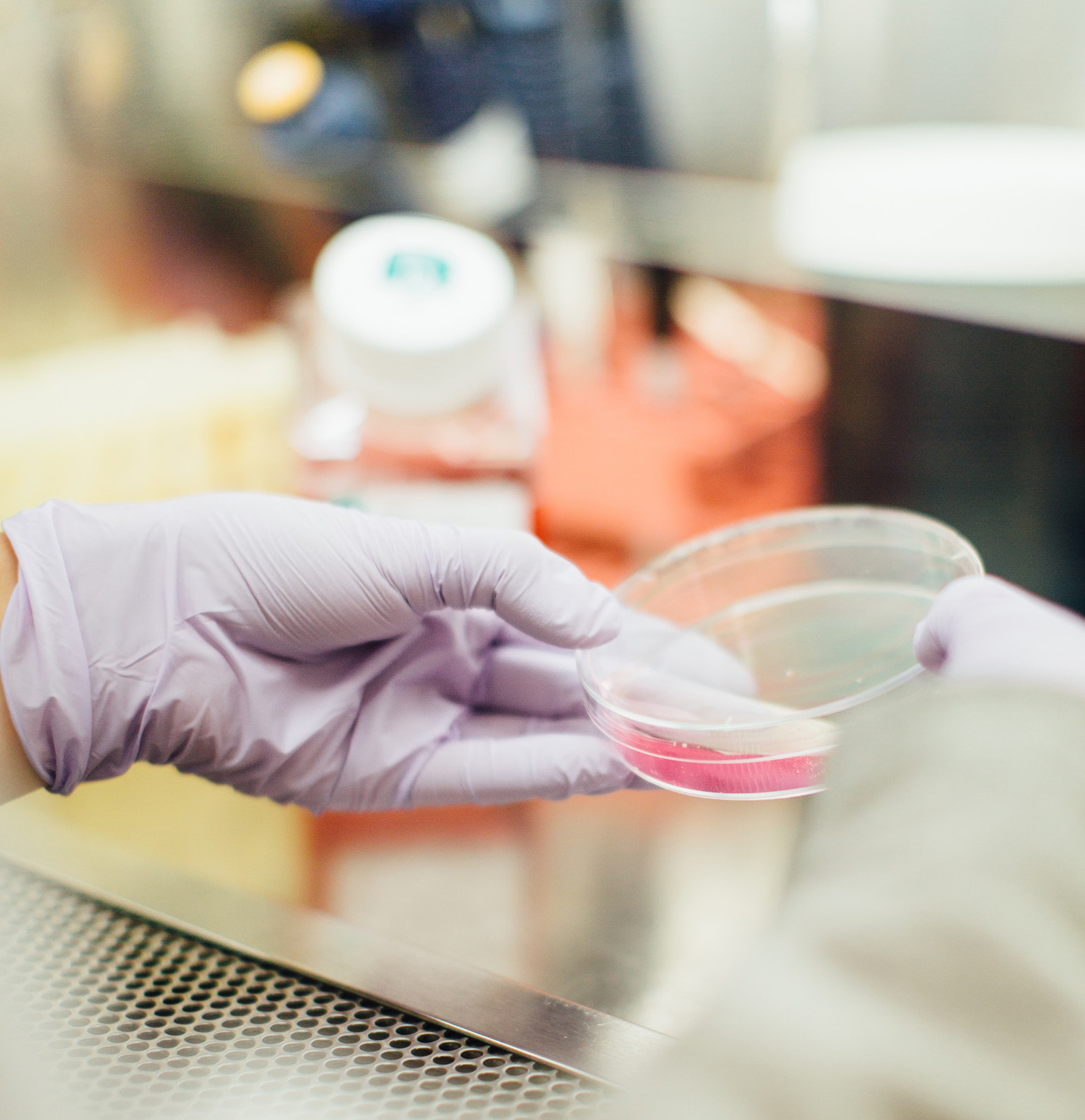 Why B.Sc. in Biotechnology ?
Biotechnology is a part of Applied Biology, which simply stated, is the combination of biology with technology so as to alter cells for manipulation. The course familiarizes candidates with the usage of living organisms and bio processes in the field of medicine, technology, engineering, and other bio products.
Typically, the course aims to impart to eligible candidates, advanced lessons in biological process meant for industrial and other purposes, especially the genetic manipulation of microorganisms for the production of antibiotics, hormones, etc. which are used in production of medicines and other such products.
B.Sc. Biotechnology Employment Areas
Colleges and Universities
Government Hospitals
Bio Industry
IT Companies
Content Writing (medical)
Research Labs
B.Sc. Biotechnology Job Types
Research Associate
Marketing Manager
Sales Officer
Assistant Research Analyst
Biotech Production Analyst
C-NEX Guidance is formed with an intention of providing world-class education services to students. We walk along with a student in his or her endeavour to study anywhere in India by providing individual counselling services to identify the institutions and programs that best meet his or her needs. We provide to the students counselling, guidance and admission assistance for all the universities, deemed universities, colleges and schools across India.
Please call us on +9194970 32111 / +9194971 32111 or drop us an email on info@cnexguidance to get admission for B.Sc Biotechnology in top rated Universities or Colleges in India.
Contact Us Now for Admission