B.Sc. in Forensic Sciences is a 3- year graduate course which involves the application of scientific knowledge to the investigation of crimes. Professionals in this discipline apply their knowledge of science to analyze the evidence found at a crime scene. Analysis could involve anything from an object at the crime scene, to soil, blood stains, saliva, body fluids, bones, fingerprints, DNA profiling, recovering data from computers, researching new techniques/ technology etc. C-NEX Guidance can provide you B.Sc Forensic Science Course Admission in India at top rated Universities.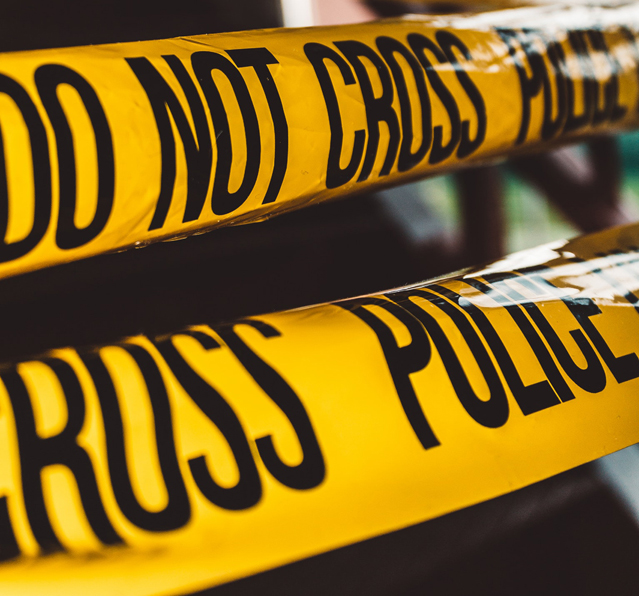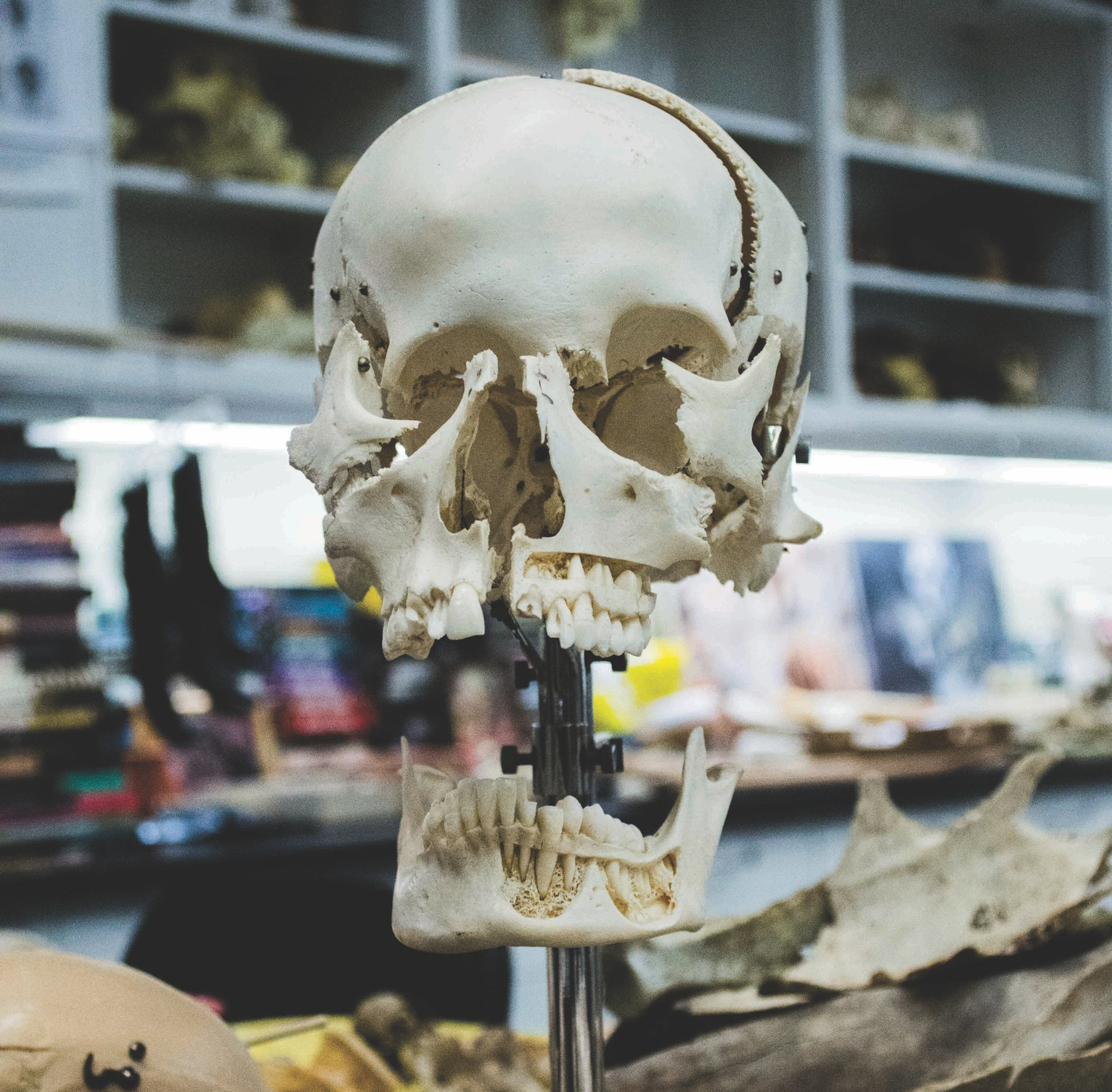 Why B.Sc. in Forensic Science?
Technical skill can be developed through the curriculum. However, intelligence and aptitude required in solving a crime by viewing it from various angles needs to be developed by the student through practical exposure. Good academic skills with fundamental knowledge of various fields of science are necessary.
The field also demands an eye for detail, strong analytical skills and keen observation. The ability to work with experts from other fields such as Psychology, Social Science and Statistics is a must. Ideal candidates would be comfortable working both indoors and outdoors, besides possessing the following skill sets:
Forensic Sciences includes essential components such as Forensic Pathology, Psychiatry, Psychology, Forensic Medicine and Odontology (Dentistry).
It is chiefly laboratory- based science consisting of related elements of Chemistry, Biology, Toxicology, Ballistics, the Science of Fingerprinting, Questioned Documents and Impressions.
The discipline involves crime- scene investigation including fire and explosion scenes and drug laboratories.
The subject applies scientific knowledge to aid in the administration of justice, and has no boundaries as far as subjects are concerned; it makes use of all faculties of science, such as Physics, Chemistry, Biology and Medicine, among others.
Careers in Forensic Sciences largely depend on one's area of specialization. Successful graduates can find work in both government and private agencies, in hospitals and laboratories. Some corporate organizations hire graduates as Document Experts. Other areas include anti-terrorist operations, mass disaster- management, cybercrime investigation, protection of human rights, environment, consumer and intellectual property rights.
Also, such professionals find career opportunities in other arenas such as civil services, banks, police, pharmaceutical industry, paint industry, clinical research, biotechnology and software. Forensic Science Laboratories (FSL) across India hires forensic scientists.
C-NEX Guidance is formed with an intention of providing world-class education services to students. We walk along with a student in his or her endeavour to study anywhere in India by providing individual counselling services to identify the institutions and programs that best meet his or her needs. We provide to the students counselling, guidance and admission assistance for all the universities, deemed universities, colleges and schools across India.
Please call us on +9194970 32111 / +9194971 32111 or drop us an email on info@cnexguidance to get admission for B.Sc Forensic Science in top rated Universities or Colleges in India.
Contact Us Now for Admission