B.Sc. in Microbiology is a 3- year long, full- time course divided into 6 semesters, with each semester lasting for a period of 6 months. Microbiology has emerged as a key biological science, since microorganisms provide the model used in molecular biology for research purposes.C-NEX Guidance can provide you B.Sc Microbiology Course Admission in India at top rated Universities.
Such research at the molecular level has provided, and continues to provide answers to numerous fundamental questions in Genetics, Metabolism, Cell forms & functions. There is a growing recognition of the potential of microorganisms in a range of applied areas.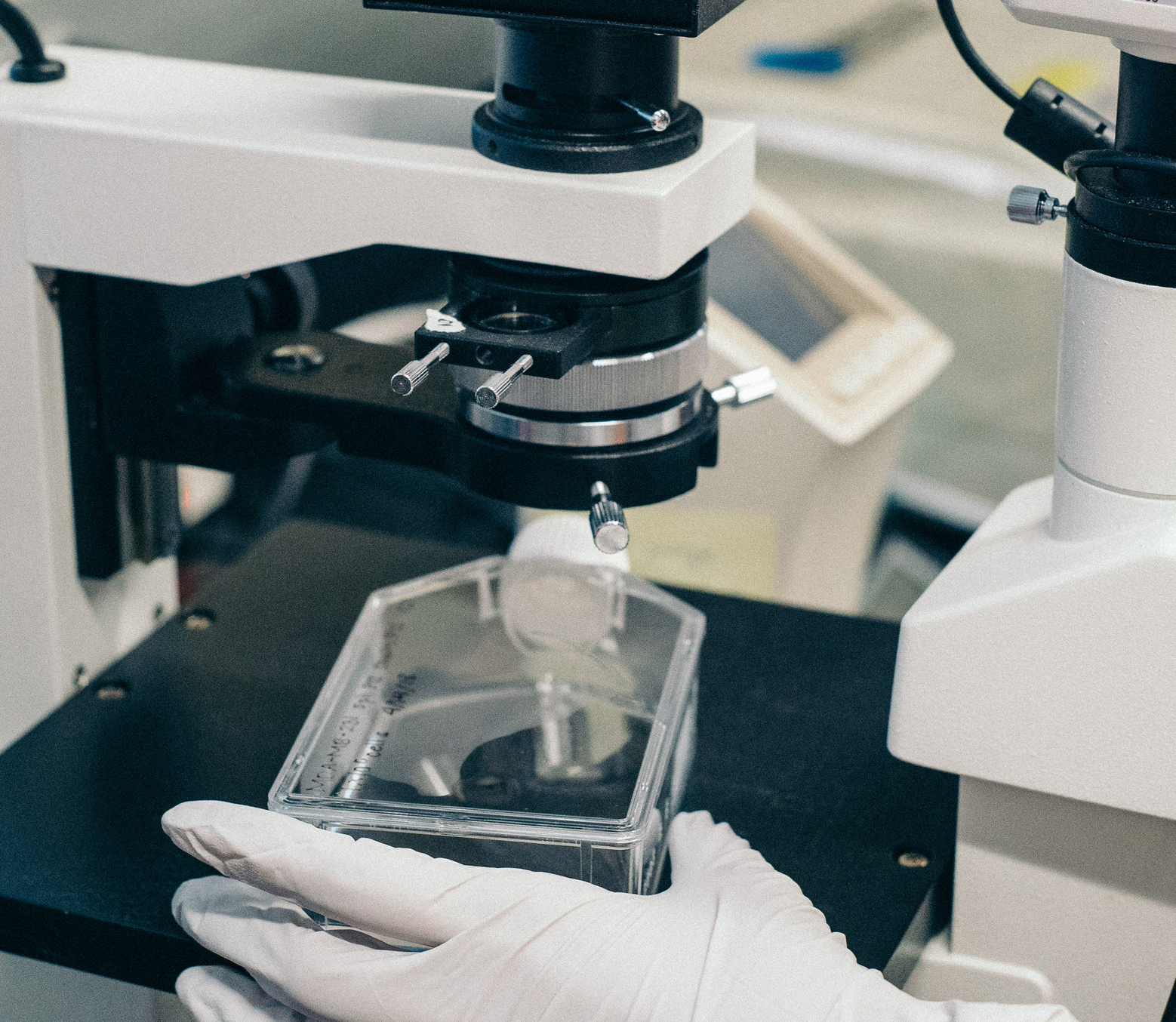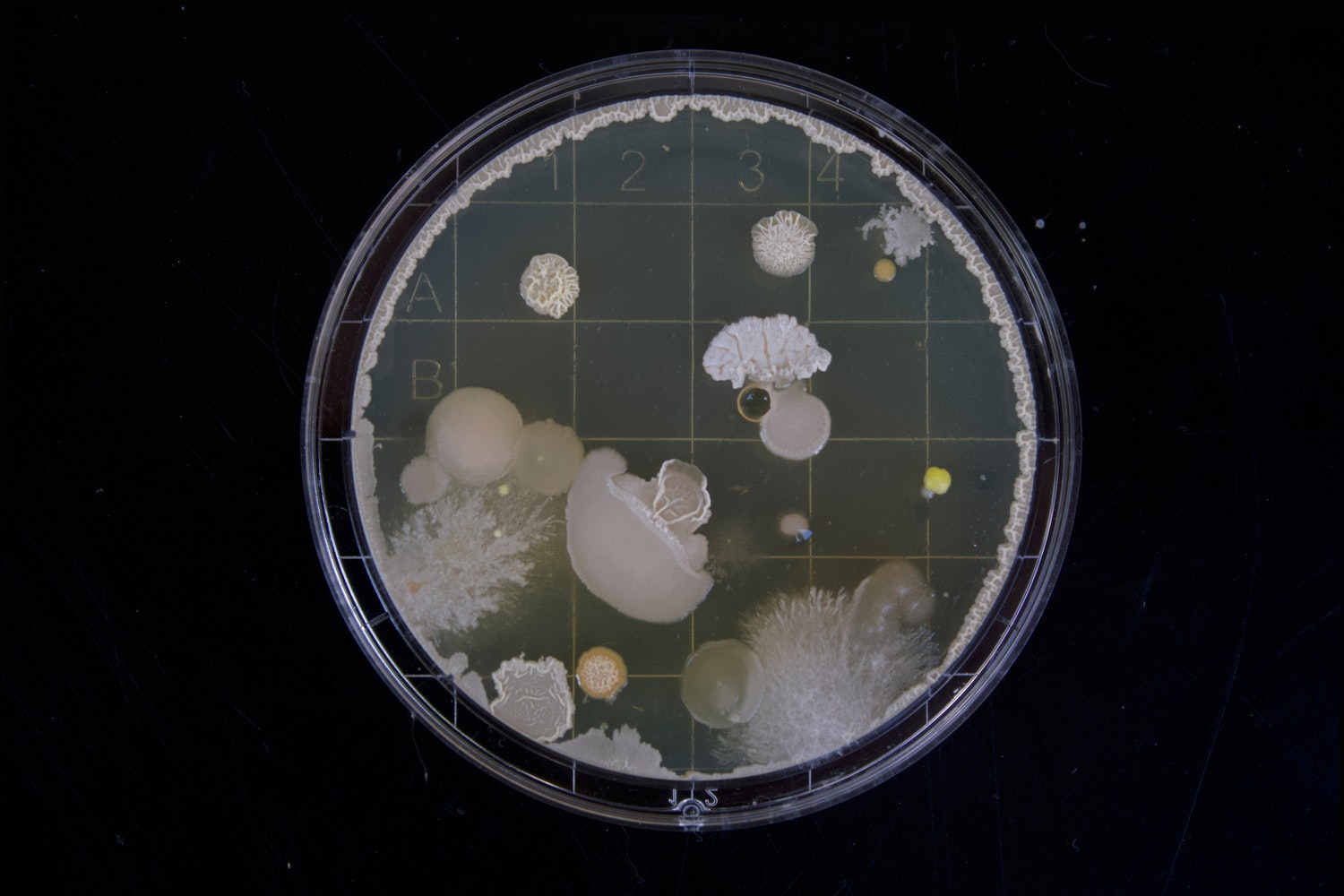 Why B.Sc. in Microbiology?
The ability of microorganisms to degrade oil in oil spills, herbicides, pesticides, and to supplement food, produce energy, besides other uses of microorganisms is becoming increasingly relevant and useful. Microbiologists study these organisms using tools, like microscopes, genetics, and culturing.
The main focus of the course is the pathogenic potential of the organisms that cause disease in man. The course also covers aspects of the biochemistry, physiology and genetics of microorganisms.
Recently, our knowledge of how microbes function has expanded enormously, both in the disease process and at the molecular level. Genetic engineers use bacteria and viruses to clone eukaryotic genes to study and treat human genetic disorders. Vaccines are being developed for diseases such as AIDS, Legionnaire's disease and listeriosis.
In the areas of biotechnology, agriculture and food production, microbes are continually exploited for the benefit of man. Microbiologists are needed to do the research required for the future battle against diseases worldwide and to apply microbes in the production of food.
Microbiologists are in demand in medical research, quality control, and the biotechnology industry. Many such graduates secure jobs as researchers working in universities, pharmaceutical and bioscience companies and institutes.
C-NEX Guidance is formed with an intention of providing world-class education services to students. We walk along with a student in his or her endeavour to study anywhere in India by providing individual counselling services to identify the institutions and programs that best meet his or her needs. We provide to the students counselling, guidance and admission assistance for all the universities, deemed universities, colleges and schools across India.
Please call us on +9194970 32111 / +9194971 32111 or drop us an email on info@cnexguidance to get admission for B.Sc Microbiology in top rated Universities or Colleges in India.
Contact Us Now for Admission