B.Sc. in Psychology is a 3-year full-time undergraduate course, the minimum eligibility for which is a Higher Secondary Certificate (10+2) qualification with a minimum aggregate score of 50%. The program is spread over 6 semesters covered over a period of 3 years. C-NEX Guidance can provide you B.Sc Psychology Course Admission in India at top rated Universities.
Successful graduates of the course are hired in capacities such as Neuropsychologist, Forensic Psychologist, Health Educator, Industrial Psychologist, Public Statistician, Recreation Worker, School Psychologist, Research Psychologist, Social Worker, Developmental Psychologist, Psychiatric Technician, Caregiver, Child Care Worker, Career Employment Specialist, Rehabilitation Specialist, Day-care Centre Supervisor, Counselling Psychologist, and such.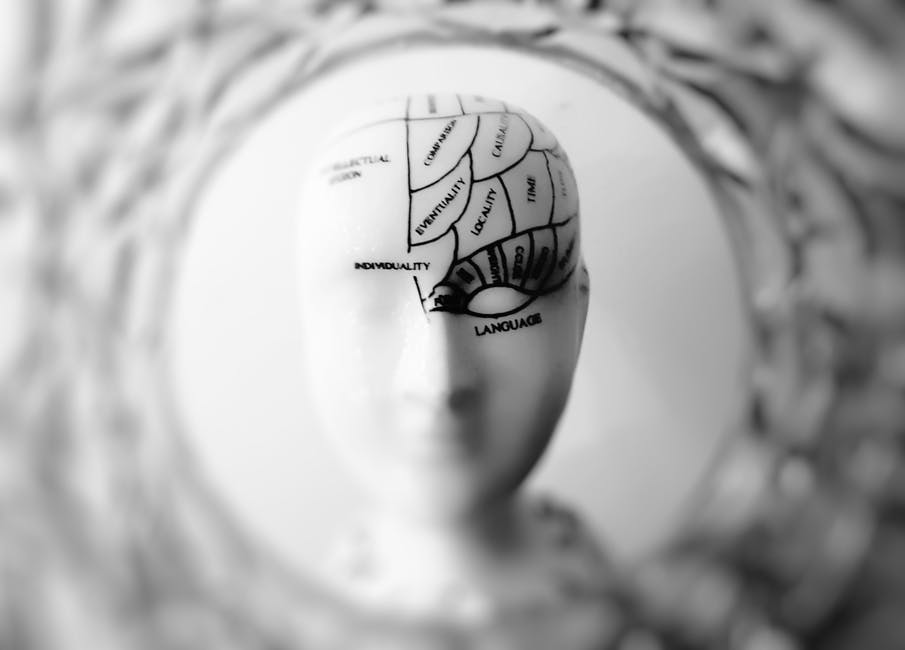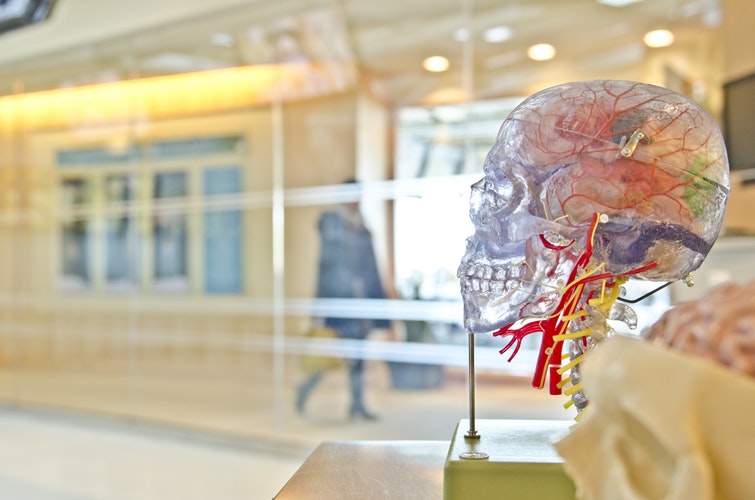 The course has been designed to help eligible candidates delve deep into the study of the mind and its various functions. It involves the study of working of mind processes, conflict resolutions, motives, reactions, feelings, crisis management, group thinking, motivation, and nature of the mind. Psychological understanding and application plays an important role in the functioning of many fields today.
Clinical psychology is a vital, part of treatment in hospitals and clinics. A Clinical Psychologist treats patients suffering from grief or chronic psychological issues. They work with specific groups such as children, married couples, elderly, or pursue a general practice. Counselling is fast gaining prominence as a para-subject among educational institutions. Students frequently need counselling to reveal their interests and skills, and find direction.
Sports Psychology is another up-and-coming field, with an increasing number of athletes requiring the help of specialists to improve their performance and counter depression and anxiety. Such graduates may later pursue advanced courses such as Master's in Psychology or even Doctor of Philosophy (Ph.D.).
C-NEX Guidance is formed with an intention of providing world-class education services to students. We walk along with a student in his or her endeavour to study anywhere in India by providing individual counselling services to identify the institutions and programs that best meet his or her needs. We provide to the students counselling, guidance and admission assistance for all the universities, deemed universities, colleges and schools across India.
Please call us on +9194970 32111 / +9194971 32111 or drop us an email on info@cnexguidance to get admission for B.Sc Psychology in top rated Universities or Colleges in India.
Contact Us Now for Admission