Bachelor of Audiology and Speech-Language Pathology
Bachelor of Audiology & Speech-Language Pathology is a 4-year long, full-time undergraduate, professional program, designed for eligible candidates having qualified the Senior Secondary (10+2) examination in the Science stream, from a recognized educational Board. Bachelor of Audiology and Speech-Language Pathology (BASLP) Admission in India
In its essence, the course involves the techniques and methods used in diagnosing and treating hearing, speech, and balance-related disorders in people. Successful graduates of the course can find gainful employment opportunities across both private and government sectors, in areas such as:
Hearing-aid and Cochlear Implant manufacturing
Hospitals
Medical clinics
Schools, universities etc.
Hearing Conservation Programs in industries.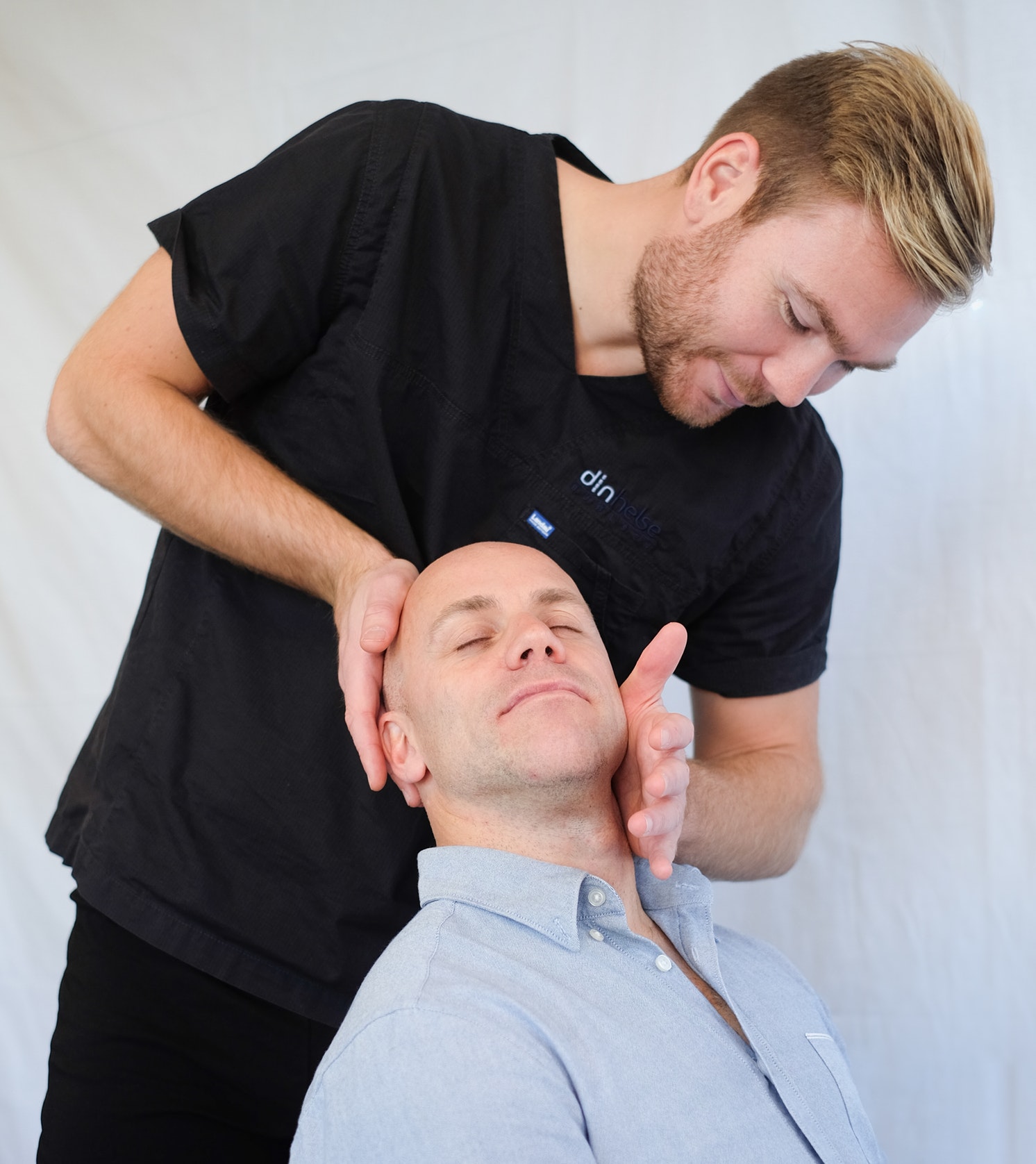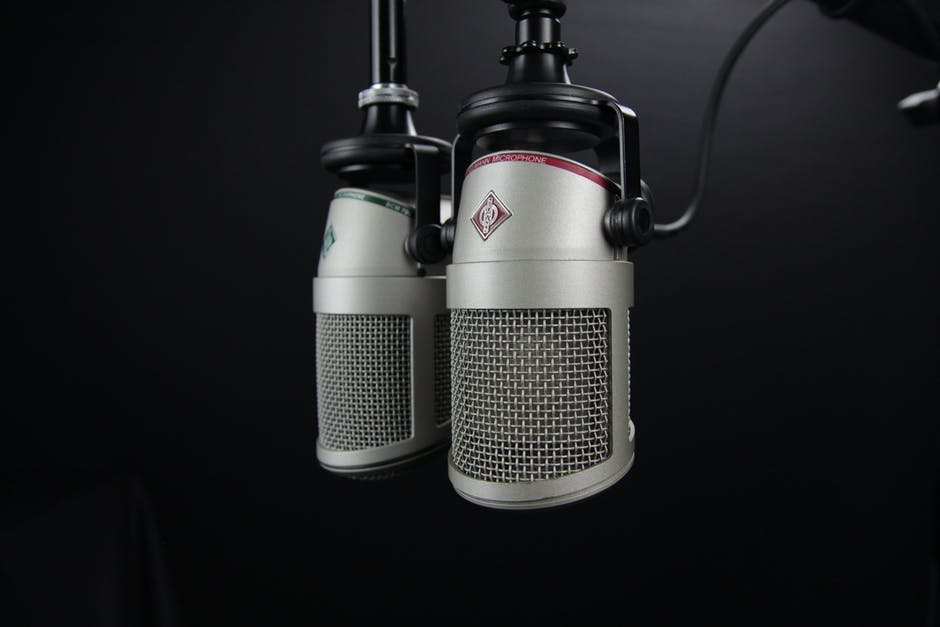 Qualified Audiology & Speech-Language Pathology Specialists in India can find a number of gainful employment opportunities since the requirement for such specialists in India far exceeds the supply. Popular areas of employment include:
Government and private hospitals
NGOs
Health care establishments
Hearing aid manufacturers
Academia- Teaching in special schools for such children
The program combines both theoretical and practical components of the study and has been designed to offer to eligible candidates specialization in:
Techniques and skills to diagnose and treat people with speech and hearing disorders
Normal and abnormal aspects of voice, speech and language.
Techniques used in identifying individuals with hearing loss.
Differential diagnoses of auditory disorders.
Diagnoses of disorders of the middle ear, inner ear, auditory nerve, and the central auditory nervous system.
Management of voice, speech, and language disorders.
Identifying and treating disarticulation, stuttering, speech and language problems.
Treating hearing impairment, autism, laryngectomy, stroke/paralysis, mental retardation, cerebral palsy, and learning disorders.
Eliminating speech and hearing disorders.
Pursuing advanced research in the discipline.
C-NEX Guidance is formed with an intention of providing world-class education services to students. We walk along with a student in his or her endeavour to study anywhere in India by providing individual counselling services to identify the institutions and programs that best meet his or her needs. We provide to the students counselling, guidance and admission assistance for all the universities, deemed universities, colleges and schools across India.
Please call us on +9194970 32111 / +9194971 32111 or drop us an email on info@cnexguidance to get admission for Audiology and Speech-Language Pathology in top rated Universities or Colleges in India.
Contact Us Now for Admission