Considering studying in Australia? A smart decision for sure…The educational continent Australia is famous for the vast range of courses it offers. You can freely choose diplomas, certifications and courses in the country. After confirming your decision to educate at the country, you have to seek the assistance of study abroad consultancy. Fortunately, you can find study in Australia consultants in Calicut Kerala. C-NEX Guidance is one major choice of consultants who can provide you total support and help you further your plan to pursue training in Australia. Headquartered at the Kottayam district in Kerala, the study abroad consultancy has branches in Calicut, Ernakulam and Trivandrum.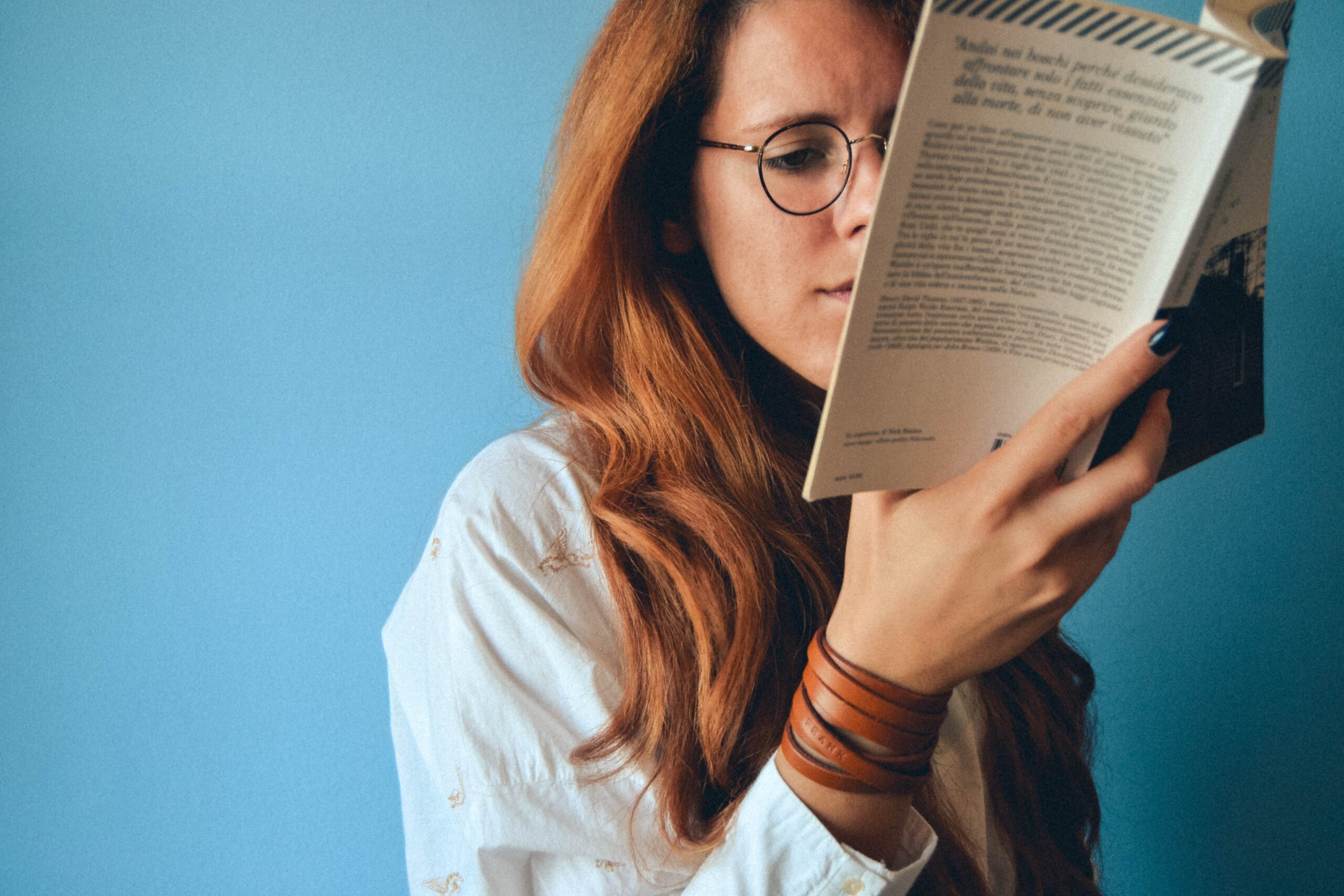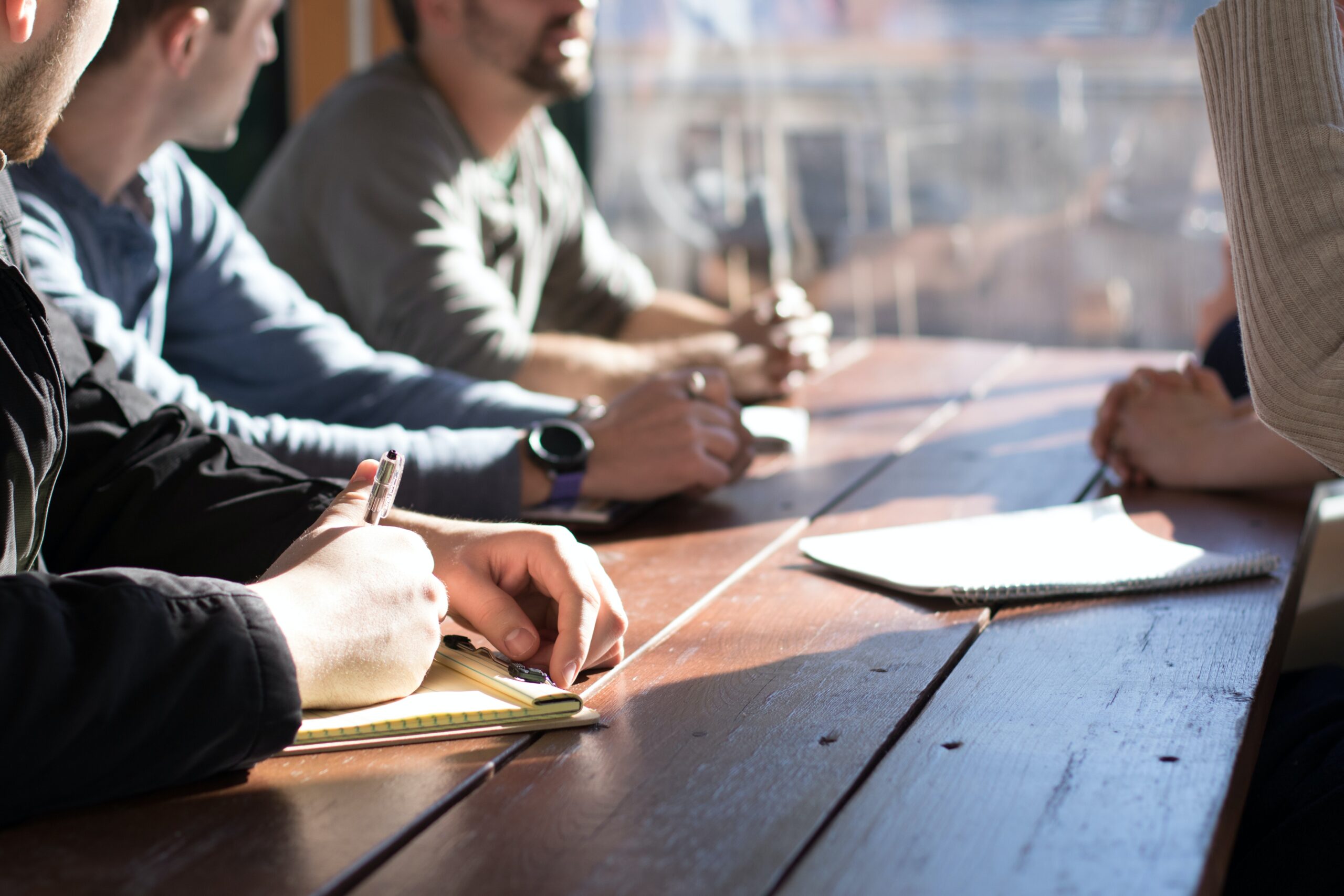 If you are located in and around Kerala, you may be eager to reach study abroad consultancy near you in Calicut and progress with your career plans. C-NEX Guidance can deliver you total support. You can seek guidance from us and benefit from the counselling session at our centre in Calicut. Assessing your aptitude and career plans, we suggest the best professional training and prepare you for a top career ahead. We understand that career is most important for individuals and our efforts are to actualise their career goals and help them fulfil their ambitions. We help students and career aspirants proceed with their career plans especially while we are devoted to helping students confirm their career decision.
Our prime objective have been providing student support and helping them acquire new heights in their career. We are resolved in improving careers and our efforts in the same line have benefitted thousands of students. Every year, we counsel plenty of students, identify their strengths and provide them adequate guidance and advise on boosting them career. We qualify students and improve their career, provide them guidance on seeking the best opportunities available to them. Our strife has been to provide students global career opportunities.
We have acquired much success in settling students at programs in Australia and now new batches of students in calicut are set in the groove in the same path to achieve their ambitions. Our team of guidance experts devote efforts to assess students, understand their aptitude and help them select well-suited programs that transform their careers. We go beyond career counselling and individually form opinions on students and ensure their progression in career. We are confirmed that our guidance will help students channelize their efforts and thus achieve their goals without managing a Herculean task.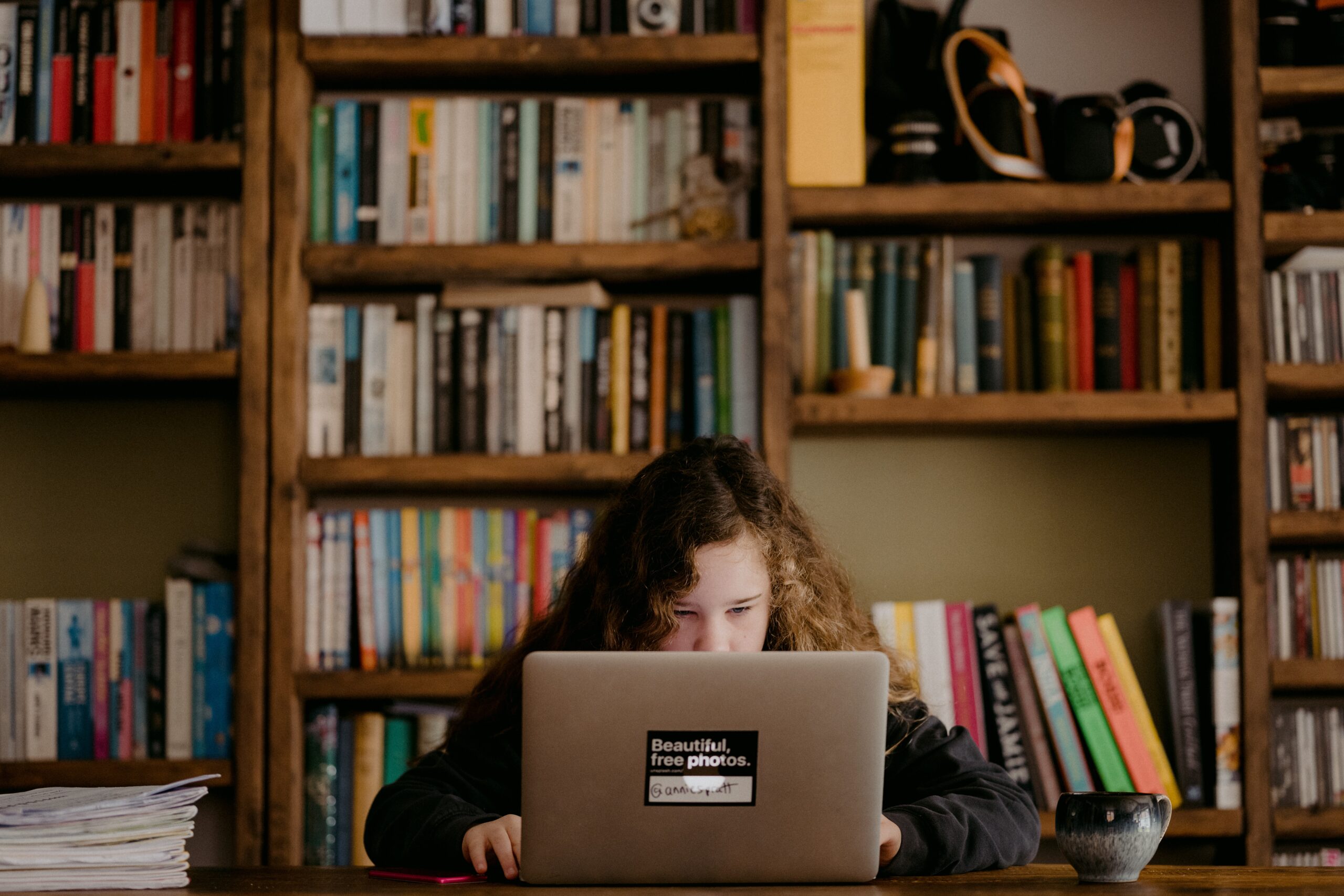 Contact Us Now for Admission