Are you interested to study in Australia after 12th? At C-NEX Guidance, we offer you comprehensive guidance, counseling, and assistance to get admitted to your dream university in Australia. As an aspirant, you might be bracing up to pursue science, medical or paramedical programs from the refined academic environment in this country. We find immense pleasure in finding our clients benefit from this world-class education. Even if you are willing to study in Australia without IELTS, we can guide you through the stringent process.
Our satisfaction lies in assisting students, complementing their efforts to identify the right programs in Australian institutes, based on their respective needs. Prioritizing customized services, we help our clients embrace courses that match their needs, calibre and professional goals. If you are looking for the best solution to study in Australia cost for Indian students, feel free to reach out to us.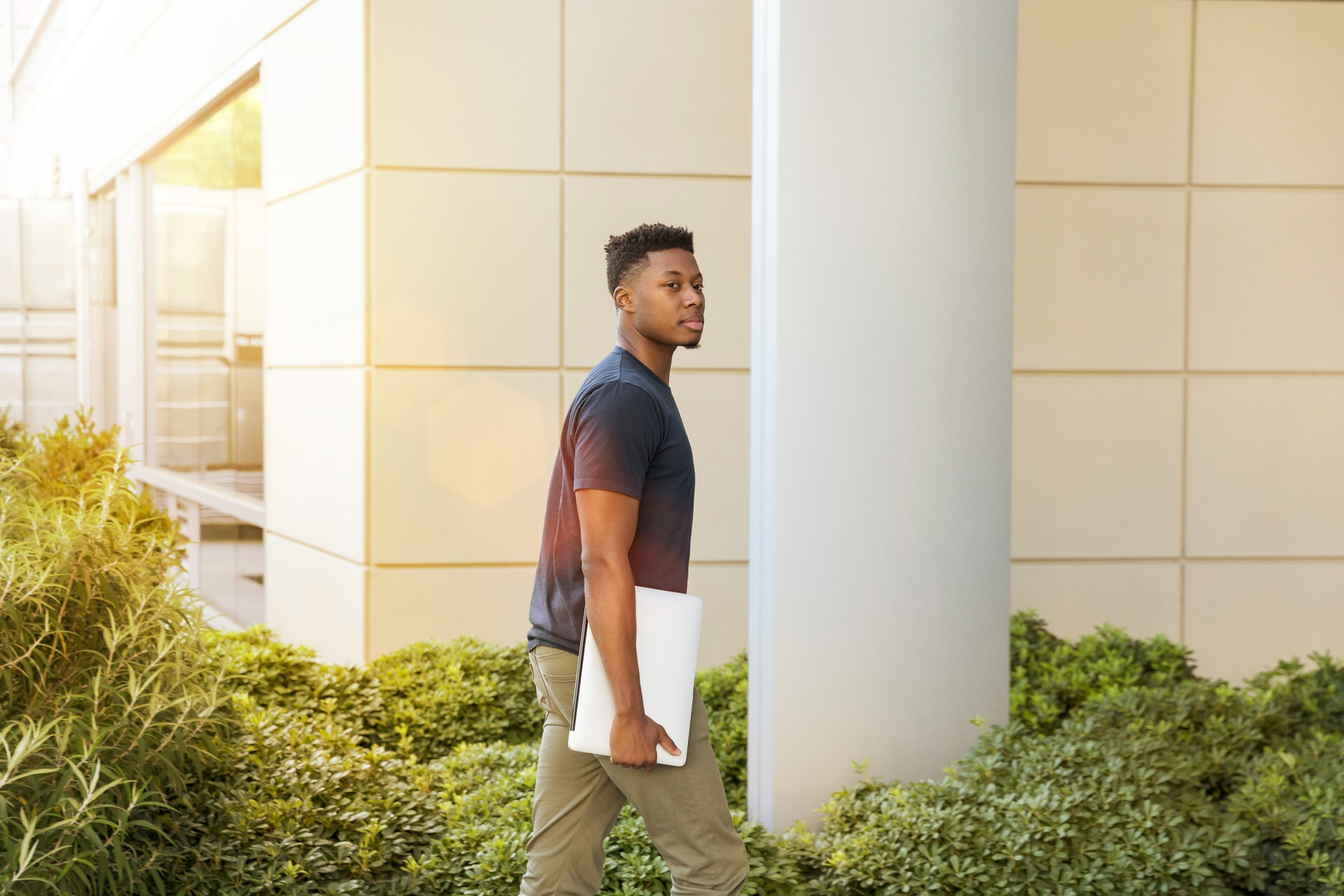 Cost of studying in Australia for Indian students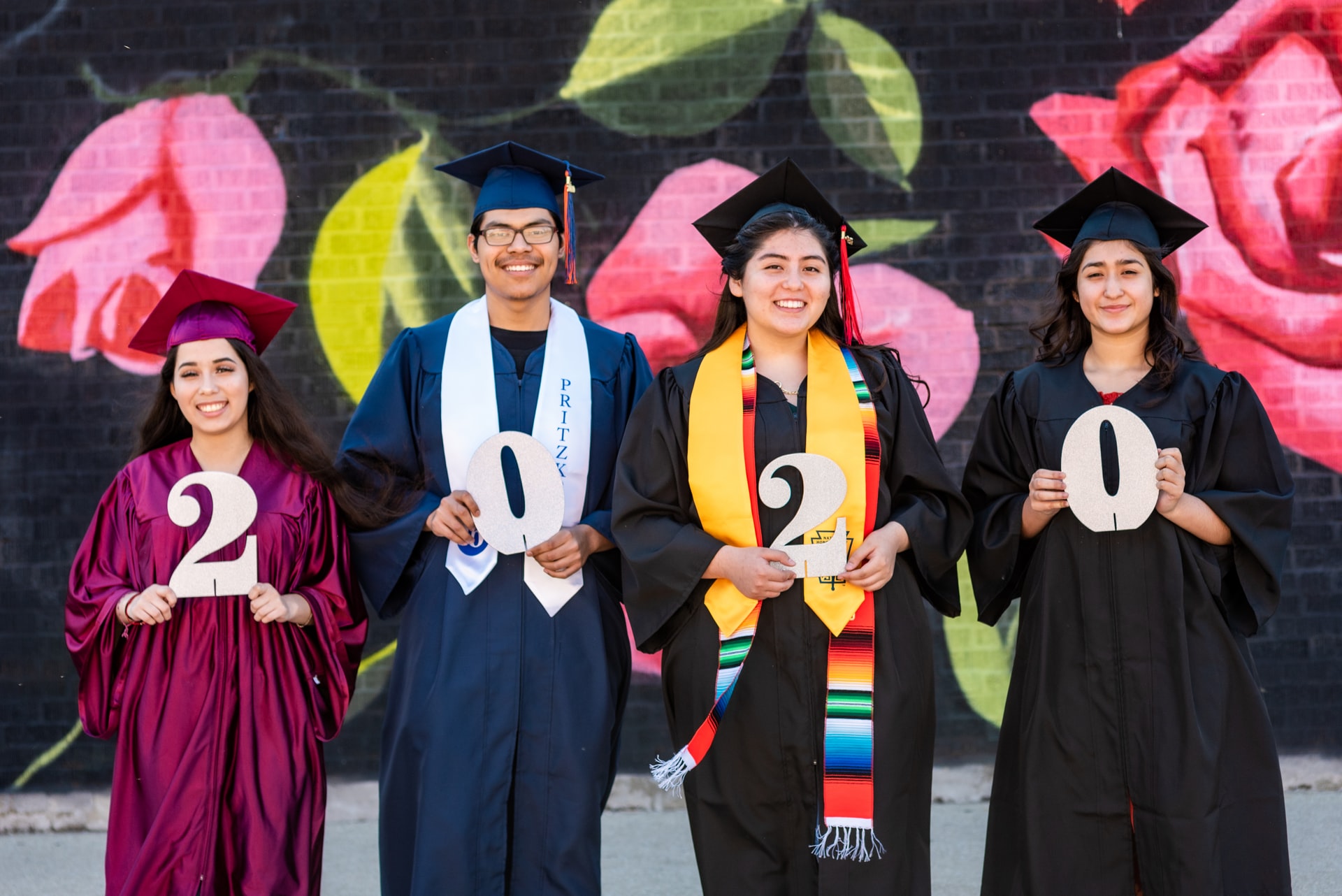 Students willing to pursue medical or science courses in Australia often inquire about the study in Australia cost. The country has got 40 public universities, one private university and two international universities. The nature of the academic program and choice of institute largely determines the cost of studying in Australia. For Indian students, education in Australia is fairly expensive. In general, the fees for Bachelor's degree courses range between $15000 and $33000. In case you want to pursue Master's or Ph.D. programs in Australia, the expenses would be around $17000 to $37000.
Being one of the leading study in Australia consultants, we guide students choose the best institute, considering their financial strengths and interests.
2. Accommodation expenses
In Australia, the number of dormitories for students is limited. Therefore, most of the Indian students prefer staying at guest houses or with a local family. The rental costs depend according to the city you are residing in. Have a look at the range of costs for various accommodation options.
Guest houses: $320 to $540 a month
Home stay: $440 to $ 1,080 a month
Apartment: Approximately $1,700 a month
Halls of residence: $320 to $1,000 a month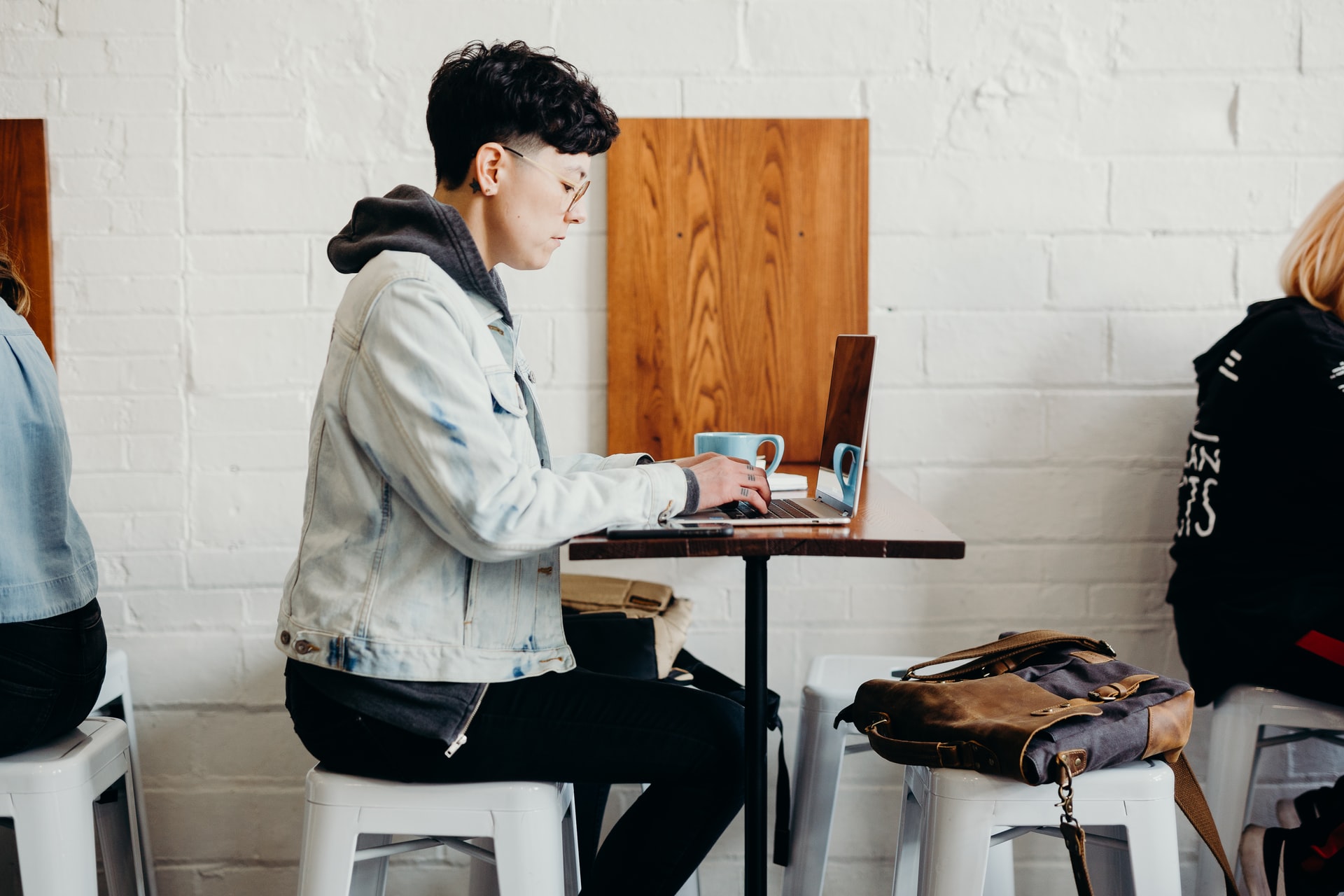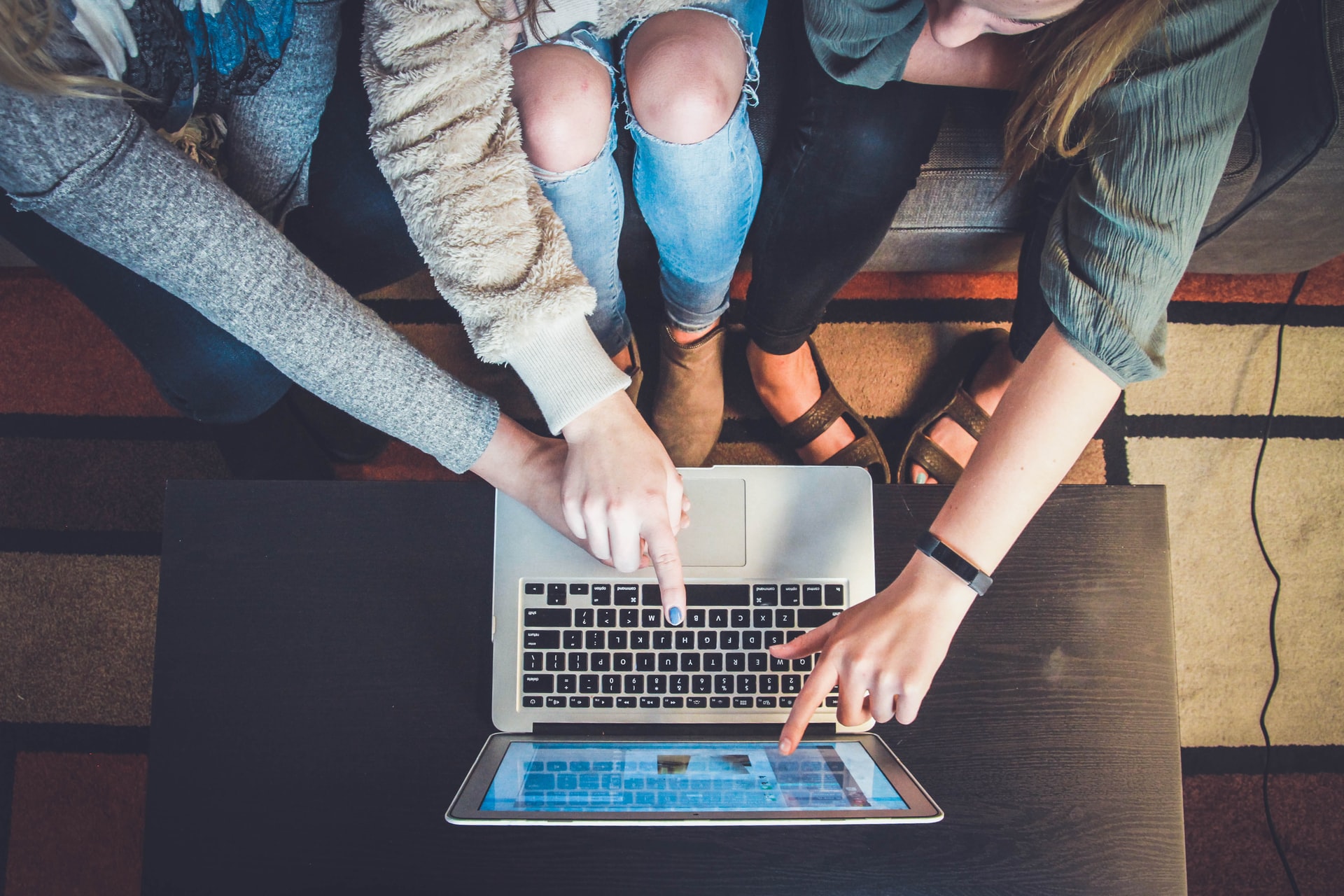 On an average, you need to spend $100 to $200 a week on groceries. Supermarkets like Woolworths, Coles and Aldi sell groceries at affordable prices. Meals are available at around $18 at inexpensive restaurants. You can get a three-course meal in Australia at $40 each. In this country, you can choose from a wide range of Greek, Italian and Asian restaurants.
In Australia, students require around $1500 to $2500 a month to cover their living expenses. This includes their food, expenses on social activities as well as accommodation. The utility expenses apart from rent include water, gas and electricity, accounting to around $200 a month. You need to spend around $70 for shared internet and health insurance would cost around $30 a month. Besides, books and other academic supplies can cost over $1000 a month. Expense on visa is around $360 a year. On an average, you must consider the following budget for some of the cities in Australia.
·         Sydney: $1,900 a month
·         Adelaide:  $1,300 a month
·         Brisbane: $1,400 a month
·         Melbourne: $1,500 a month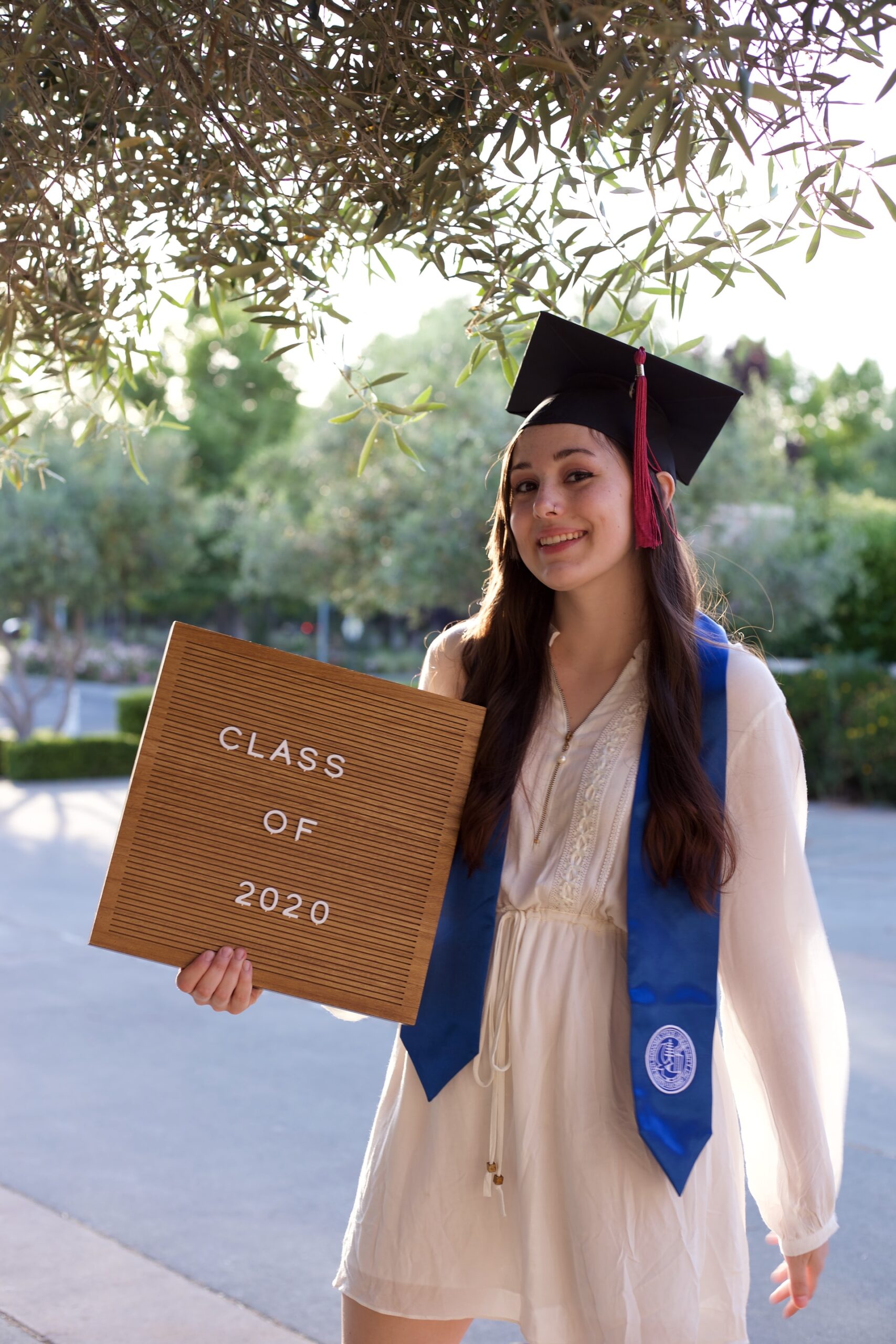 Top universities to study in Australia
The University of Melbourne
Deakin University
Monash University
The Australian National University Medical School
The University of Sydney
University of New South Wales
Bond University
University of Tasmania
James Cook University of Medical School
University of Adelaide
Benefits of studying in Australia
Australia has a high demand for foreign talent. Students passing out with degrees from Australian universities can apply for permanent residency in the country and work in Australia. Different visa categories are available for such candidates. The country offers a straightforward mechanism to obtain permanent residency. Besides, it is one of the most welcoming nations in the world. Therefore, you need to apply for a work visa and stay back in the country if you want. A large number of Indian students prefer working with esteemed organizations in Australia.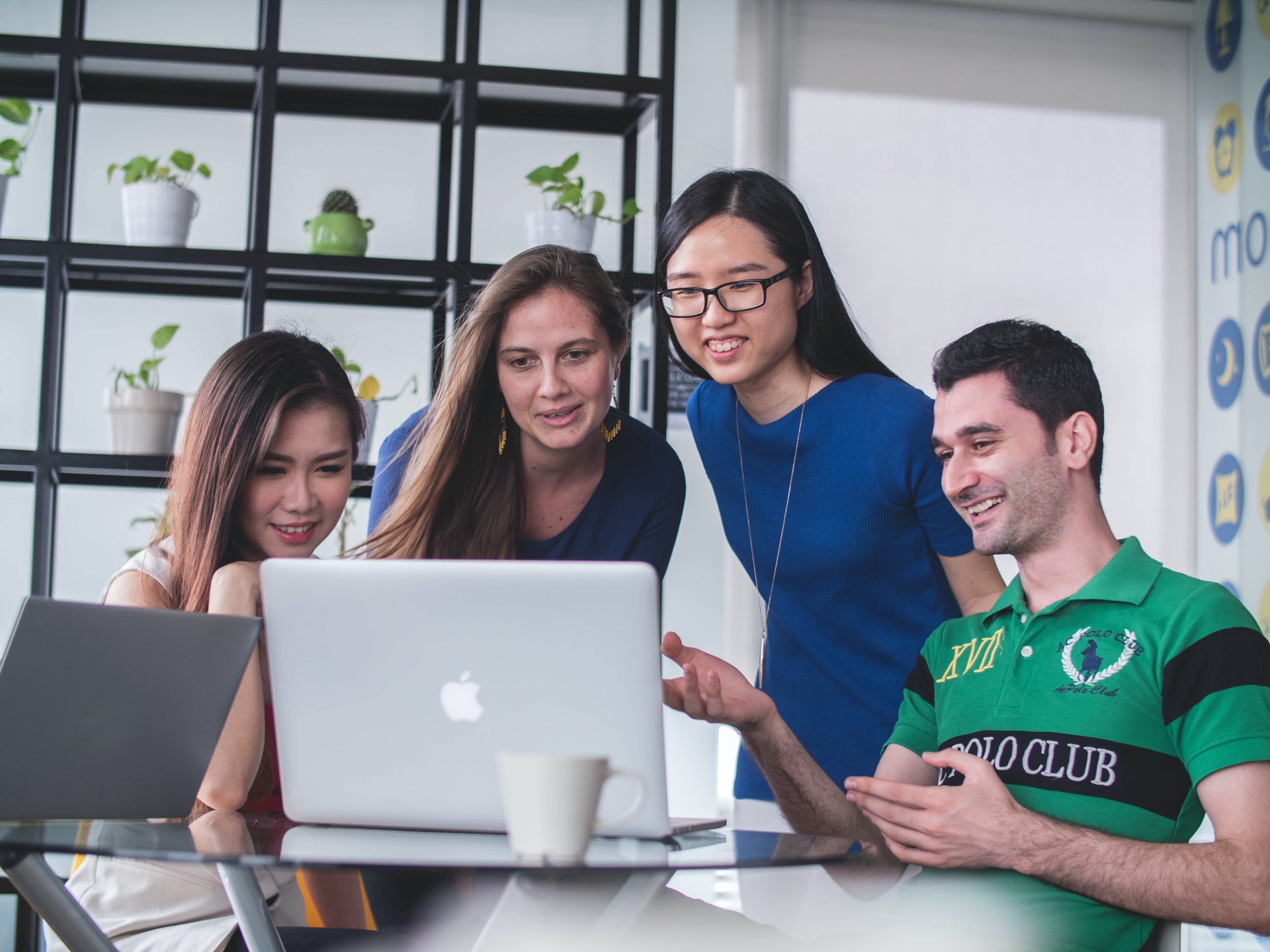 Our industry experience makes us one of the leading educational consultants to study in Australia for Indian students. Here's why students confidently put their trust on us:
Authentic guidance
Experienced counsellors
Reputed universities
Trusted certifications
Variety of programs
Extensive network
We have demonstrated our competence through authentic guidance and professional career counselling to study in Australia international students all these years. Our experienced counsellors can put you on the right academic track. With a dedicated assistance from these experts, you can choose from a wide range of programs, including dentistry, nursing, medicine, paramedical and science courses. Besides, we stay abreast with the latest developments in the leading institutions in Australia.
Reach out to us for trustable counselling and assistance for admission in your dream institution in Australia. We would love to find you succeed in your academic life.
Contact Us Now for Admission